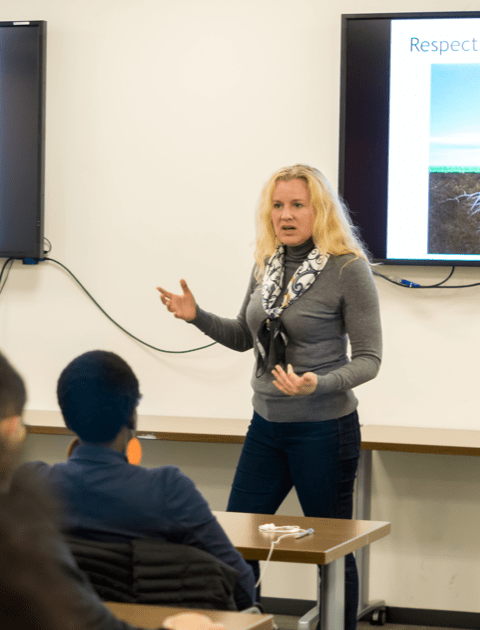 In addition to her workshops, Dr. Teri offers her services as an inspirational speaker for summits, conferences, and retreats. She speaks on leadership development, self awareness, emotional intelligence, self empowerment, and personal/professional enhancement.
Dr. Teri has experience teaching classes, participating in panels, and speaking for groups large and small. Her signature workshops include Unleash the Power of Being Yourself, a personal development series, and Leadership at the Edge, an executive development seminar.
Her recent speaking engagements include:
My Creative Brain's virtual Future of Talent Conference in the Netherlands, February 2021. Dr. Teri spoke about the future of business talent and how companies can attract the best and brightest.
The virtual World Leading Influencers Summit in Dubai, November 2020. Dr. Teri spoke about the Laws of Enlightenment and understanding your purpose.
The virtual Leading Global Socio Economic Forum in Dubai, August 2020. Dr. Teri spoke about economic and social recovery in a post-pandemic world.
She has taught classes, given workshops, or spoken for/at the following organizations: