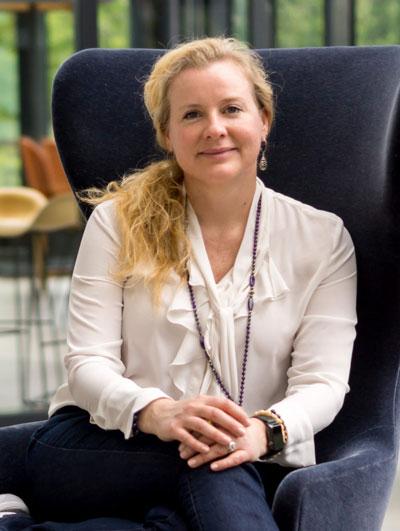 What This Work Brings You:
This work is for people who wish to grow and change, who wish to better themselves and their lives in a deep and meaningful way. Most clients notice a stark improvement in their ability to understand and tame their thoughts and emotions very quickly. Taking control of yourself and your life is the key to all personal realization and creating the life you wish to live.
Transformational thinking extends outwardly to positively impact your professional success, family relationships, community, and the world.
My coaching method creates a behavioral shift in critical thought capacity, self awareness, stress management, conscious decision making, and confidence. This improves interpersonal relationships, productivity, internal processes, and strategic problem solving.
My clients improve in Strategic Vision, Team Performance, Self Control Under Stress, Fostering Innovation, Creative Problem Solving, Managing Complexity, Revenue and Funding Wins, Career Advancement, Company Growth and Scaling, and Entrepreneur Mindset.
I do one-on-one coaching, teach workshops, and facilitate team synchronization. 
I am a consultant, advisor, coach, and educator. I have many tools and methods in my toolkit. Let's have a conversation to see how best I can serve you in overcoming your challenges and accomplishing your goals.
My Calling: (Why I do this)
On my journey of self actualization, I realized there were different kinds of success: outward, inner, and whole. I discovered that not only could I use my methodology for myself, but I could guide others towards a state of fulfillment and making a difference in the world. I believe we can have it all. With my coaching process, we build together a place of safety and stretch. This is a place of honesty, and mutual trust. To me, it's a sacred place. Here, you lead, and I guide, support, and educate. We come together to form a synergy and ecosystem of emergence for you to self-actualize. This transforms you from the inside out, creating a new place of knowing and power. In turn, your agency and impact in the world intensifies.
Companies where C-Suites and executives chose me.